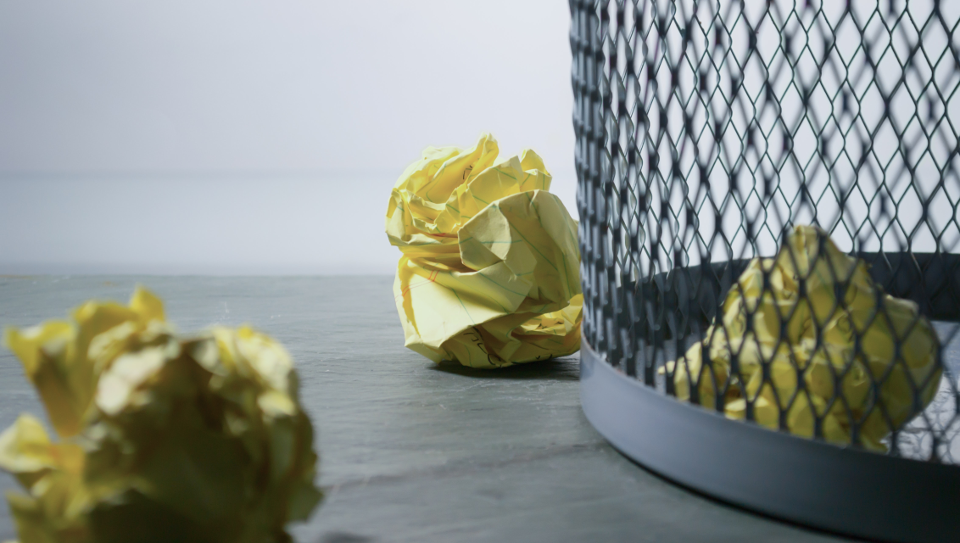 For managers that feel employee feedback is an inconvenient administrative burden, ditching quarterly or annual performance reviews cannot come soon enough. With many now moving towards a continuous performance…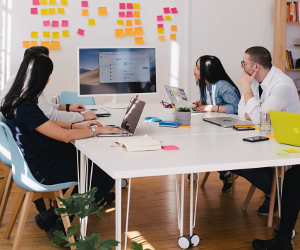 Organisations are competing for top talent on an unprecedented scale. Yet the majority take a narrow approach to talent management and subsequently lose top talent which weakens the competitiveness of the business. In a recent study published by KPMG…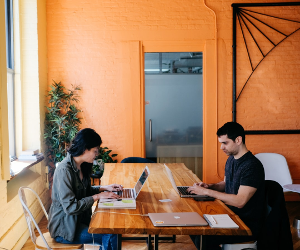 Like many HR buzz-words and phrases, Talent Management has been corrupted to mean all things to all people. However, it is, "The process(es) by which an organisation ensures that it has the human resources needed for sustainable  success." As such, it, therefore, encompasses at least…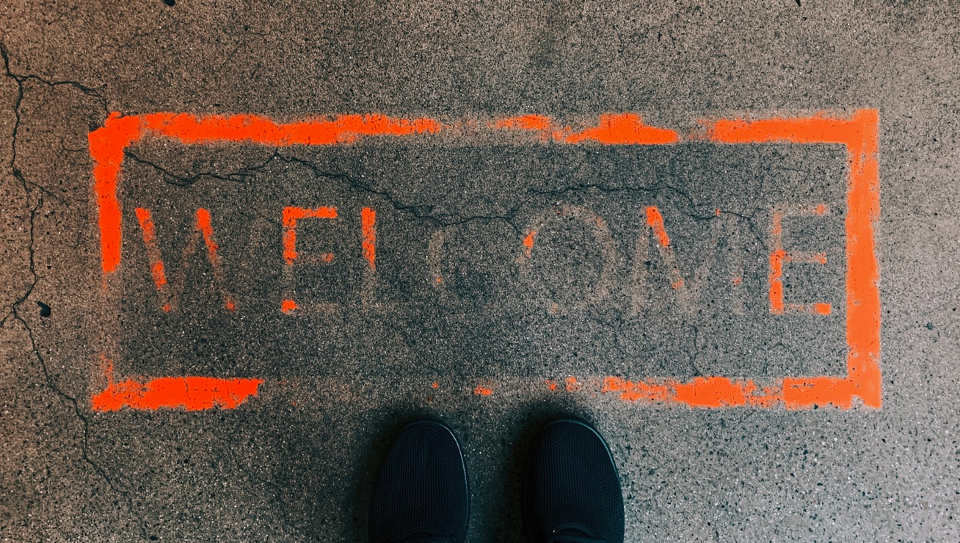 Accepting a new job offer is a big step. Often prospective candidates invest hours in research and preparation, followed by a series of interviews, to even arrive at the offer stage. They must then consider all their options…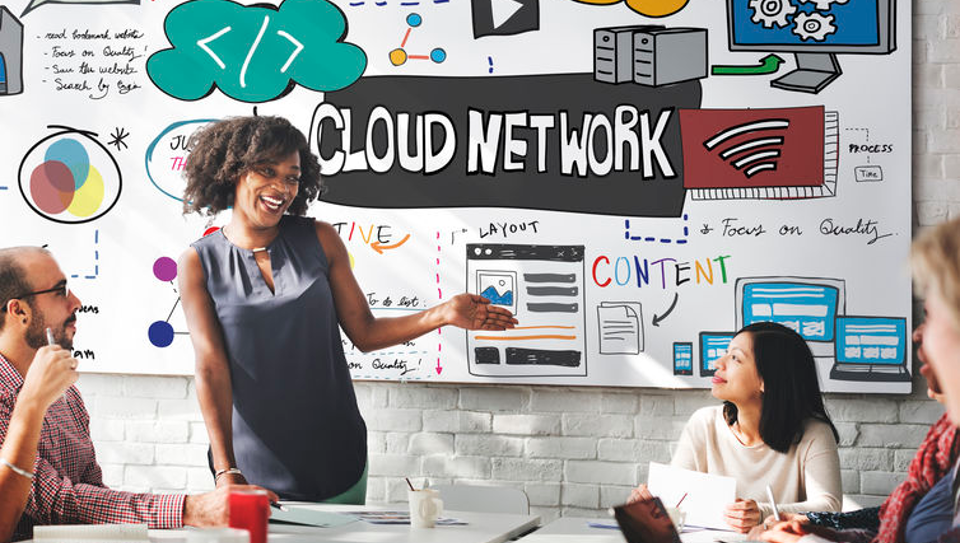 The benefits are fairly clear. To start with an integrated HCM system, that houses multiple applications (e.g. core HR, payroll, recruitment etc), should deliver a seamless user interface plus all the data's in one place. No need to worry…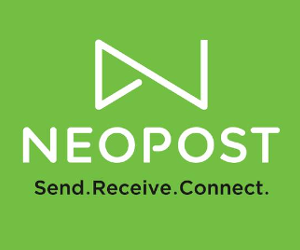 In 2016, Neopost UK found that their paper-based approach to appraisals proved unpopular which had a direct impact with how many individuals completed the process to the required standard. Managing both performance and talent manually were both complex, disengaging and time consuming processes for both employees and managers. With the aim of replacing…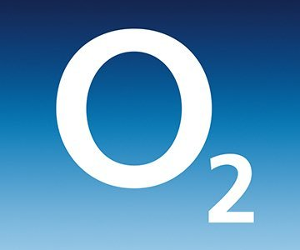 In 2005, O2 were looking for a system that would allow individuals to own and manage their personal performance, letting them set their individual objectives and drive their own development. The incumbent system was very structured and allowed no flexibility, customisation or corporate branding. In some cases, spreadsheets were used to hold much of their data.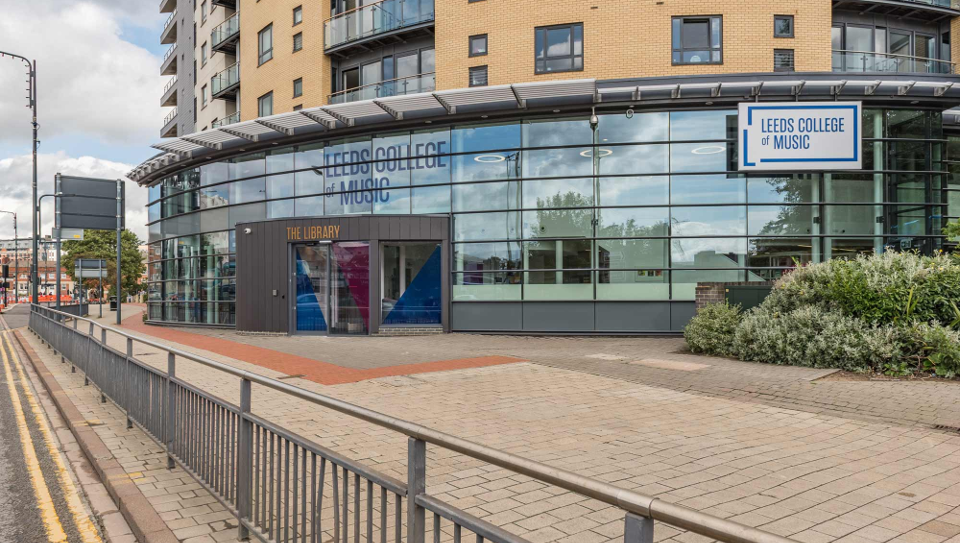 Our Desktop version was only housed on one PC, making it difficult to involve other members of the OD & HR team in evaluations. This gave us concern regarding contingency planning, as well as a concern around backing up…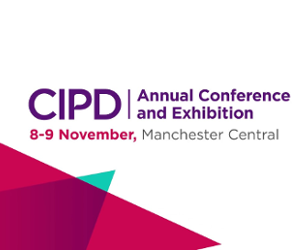 Come and visit us on Stand B52 at the CIPD Annual Conference and exhibition at Manchester Central on 8th and 9th November. We will be introducing Pilat First our entry-level Performance and Talent Management product.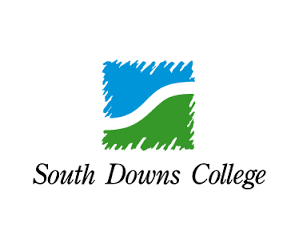 In 2015, Pilat was engaged by South Downs College to assist in creating consistency across different pay structures, harmonising the rates of hourly paid employees and identifying a level of financial sustainability for…