HR software solutions for a productive workforce
Helping you engage your people and improve performance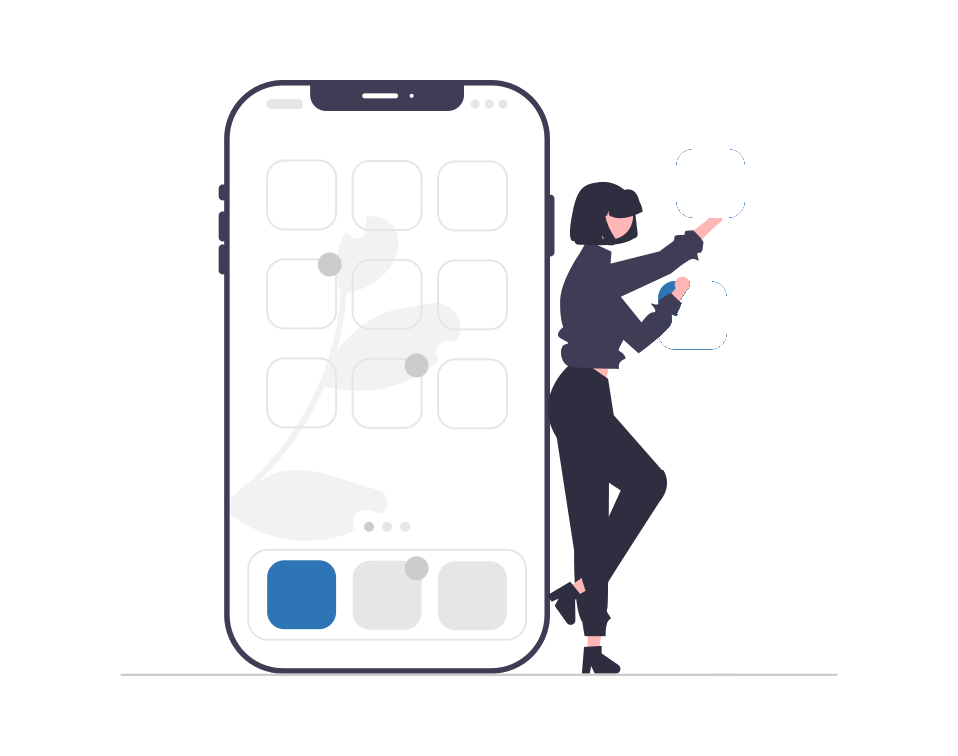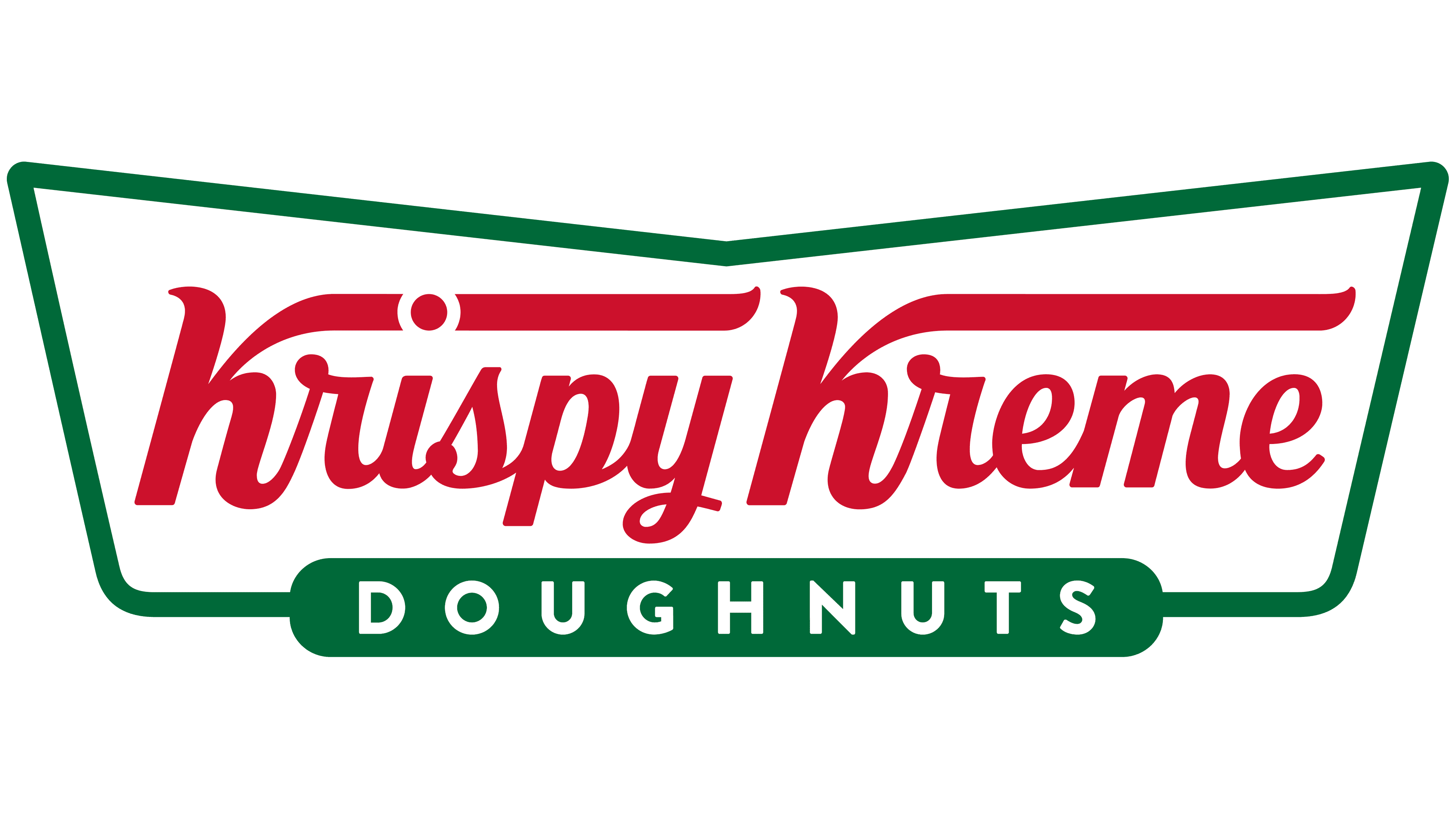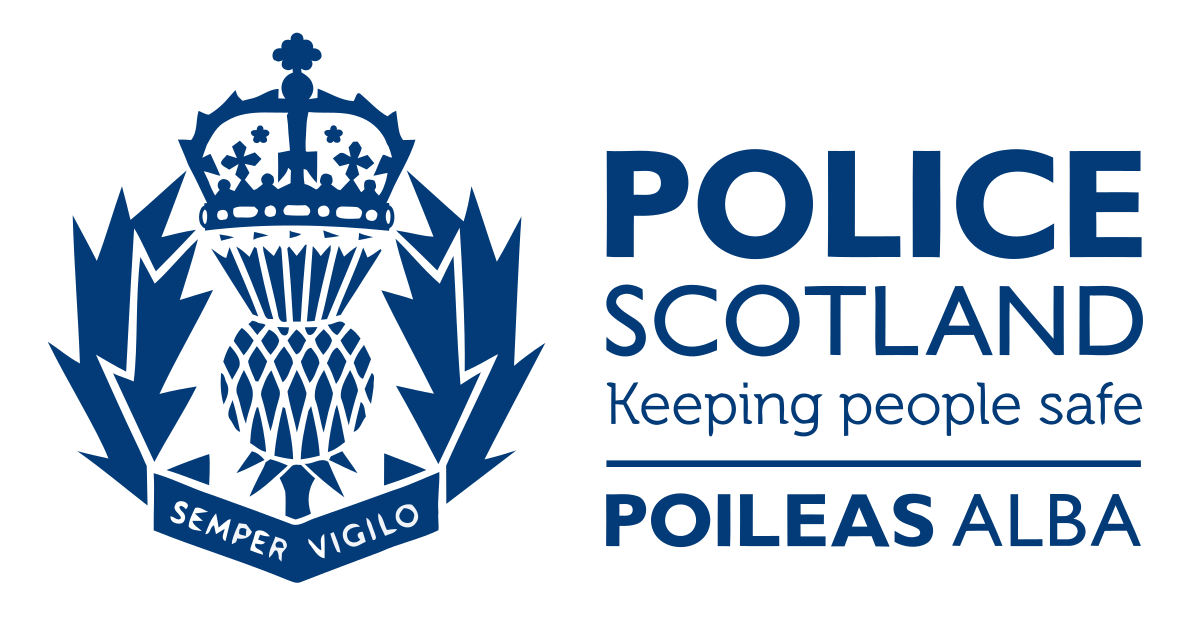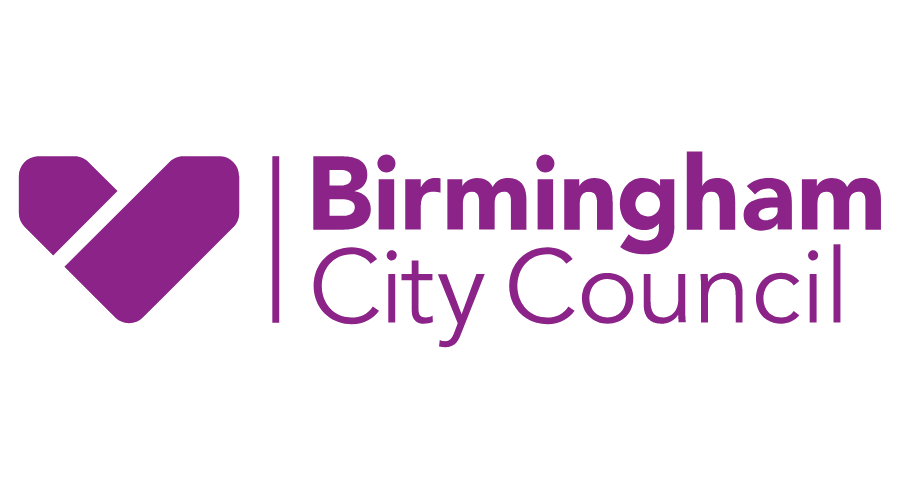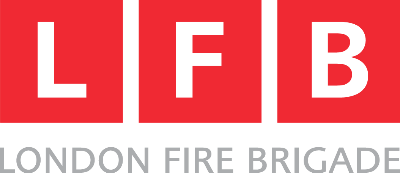 For public and private sector organisations of all sizes, job roles, responsibilities, and pay structures must be evaluated fairly and equitably. Not doing so risks inequality, exposure to tribunals, negative publicity, and poor employee engagement.
Gauge+, a secure web-based application, is a faster, paper-free method for objectively and unbiasedly evaluating jobs.
Job measurement
Evaluate jobs through an objective, systematic process of elimination, creating a measurement and description for every job.
Factor-based
Several factor schemes are built-in, including local government, FE colleges, academy trusts, housing associations and emergency services.
Moderation
Reporting and comparison tools make moderation easy. If adjustments are made, an audit trail is maintained for transparency.
Pay and grading
Create new pay and grading structures based on job evaluation scores and employee salary data, and analyse their pros and cons.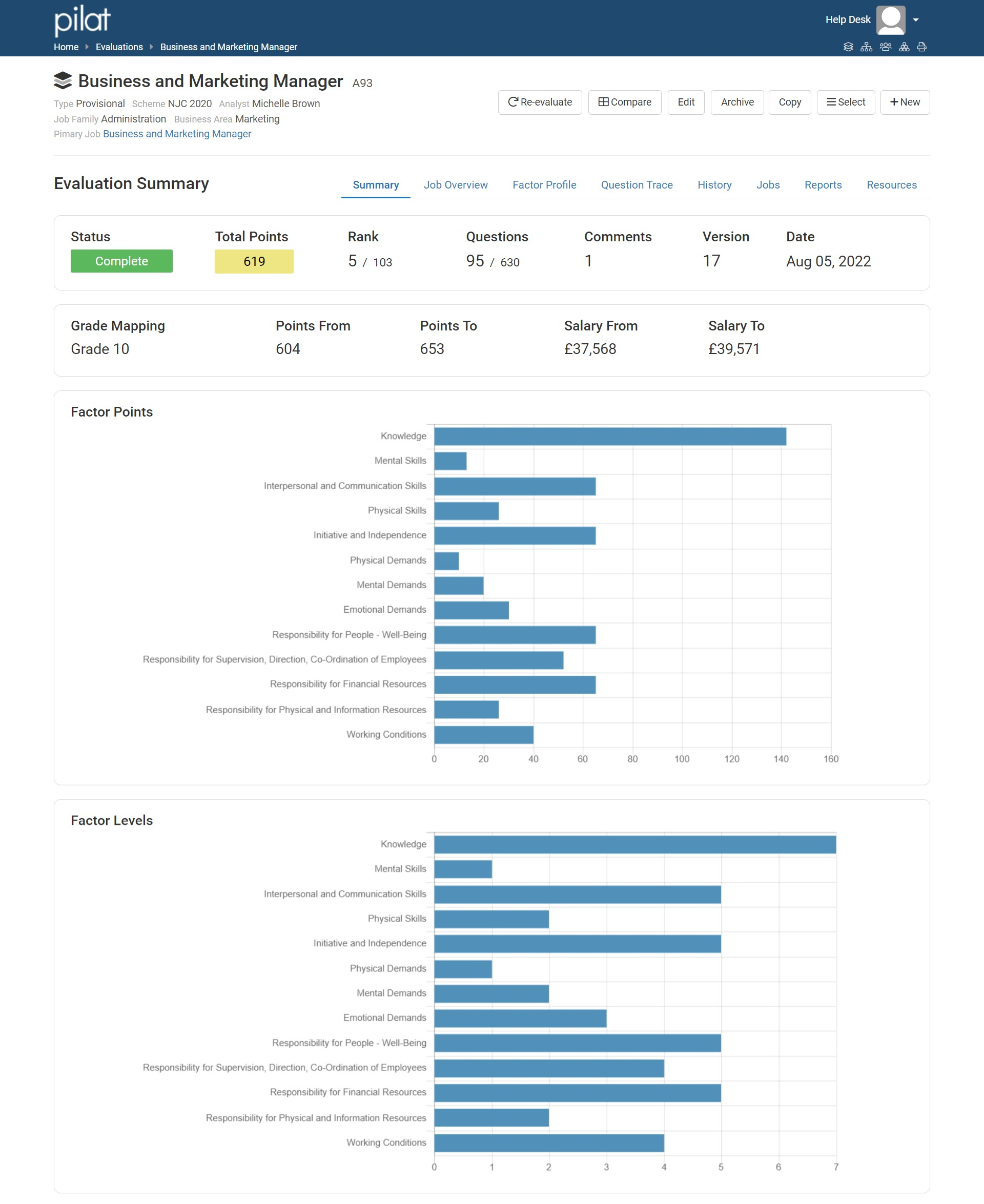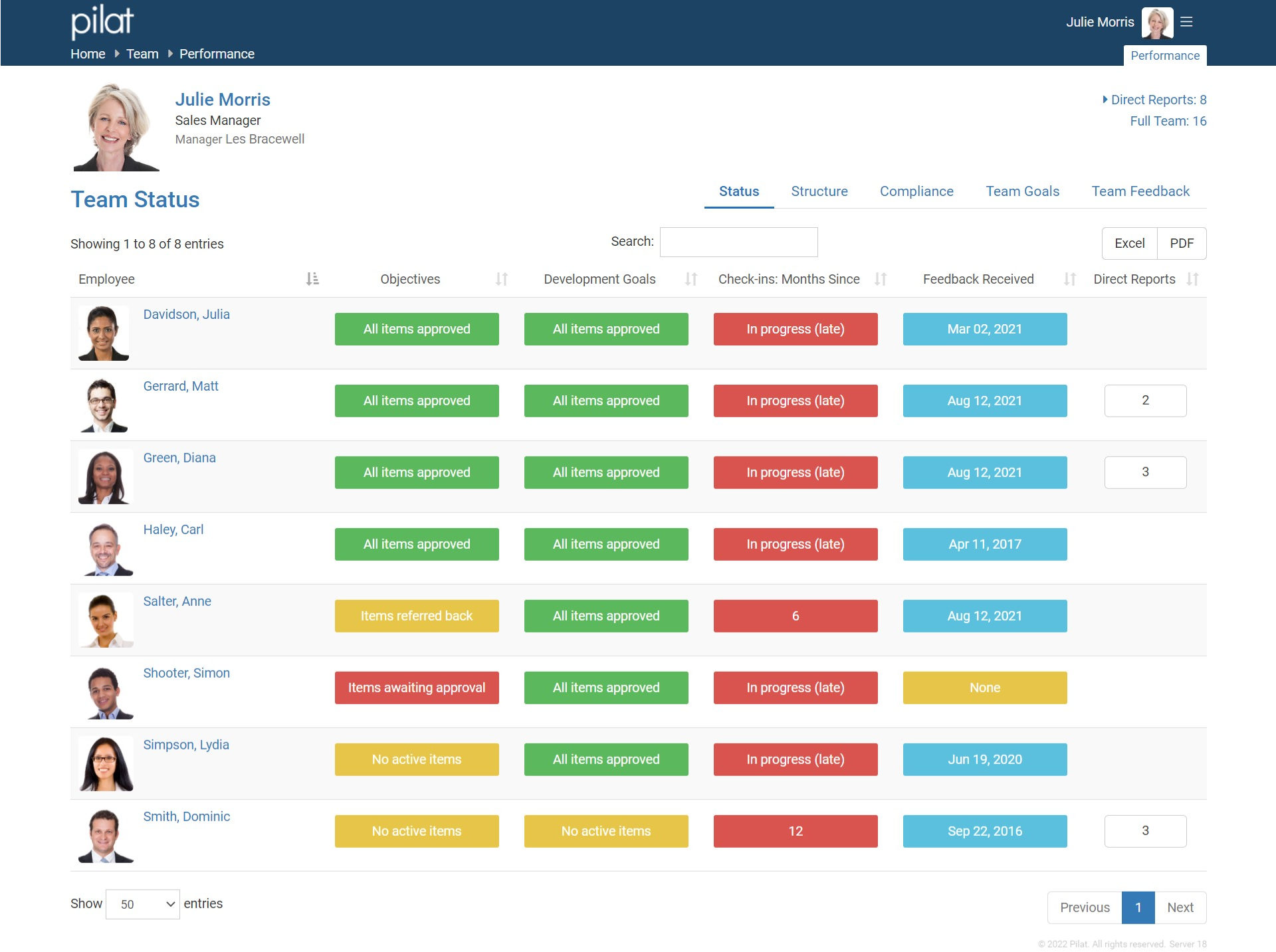 Continuous performance management regularly connects managers with their teams via an innovative and meaningful check-in system. Objectives can be tracked and adjusted regularly, and much-needed feedback can be requested – and provided – so employees always know they're on the right track.
Objectives & Goals
Set clearly defined objectives throughout the year, linked to role-specific or company goals, and easily track and update their progress.
Regular Check-ins
Employees and managers can schedule regular check-ins to review the progress of their objectives and adjust priorities as needed.
Feedback
Get feedback when needed; users can quickly request general or goal-specific feedback from colleagues that can be viewed in check-ins and reviews.
Reviews
For companies that require formal reviews (e.g., annual, mid-year, quarterly, probation), these can be seamlessly incorporated into the process.
Keeping track of people's development and career aspirations can be challenging, making aligning internal skills and expertise with emerging work requirements complex and inefficient.
With Talent Management, you can audit your talent pool, assess the impact of losing key staff, and improve succession planning, reducing the risks and costs of losing your best people.
Employee perspective
Employees can record their relevant experience, education, work history, career aspirations, mobility and management preferences.
Talent review
HR can conduct reviews at any level and for any group or team. Talent meetings make it easy to review talent and make informed decisions.
Manager assessment
Managers assess their team against metrics such as performance, role potential, management potential, flight risk and impact of leaving.
Succession planning and development
Review outcomes include validated succession plans, talent pools, and tailored action plans for high-potential employees.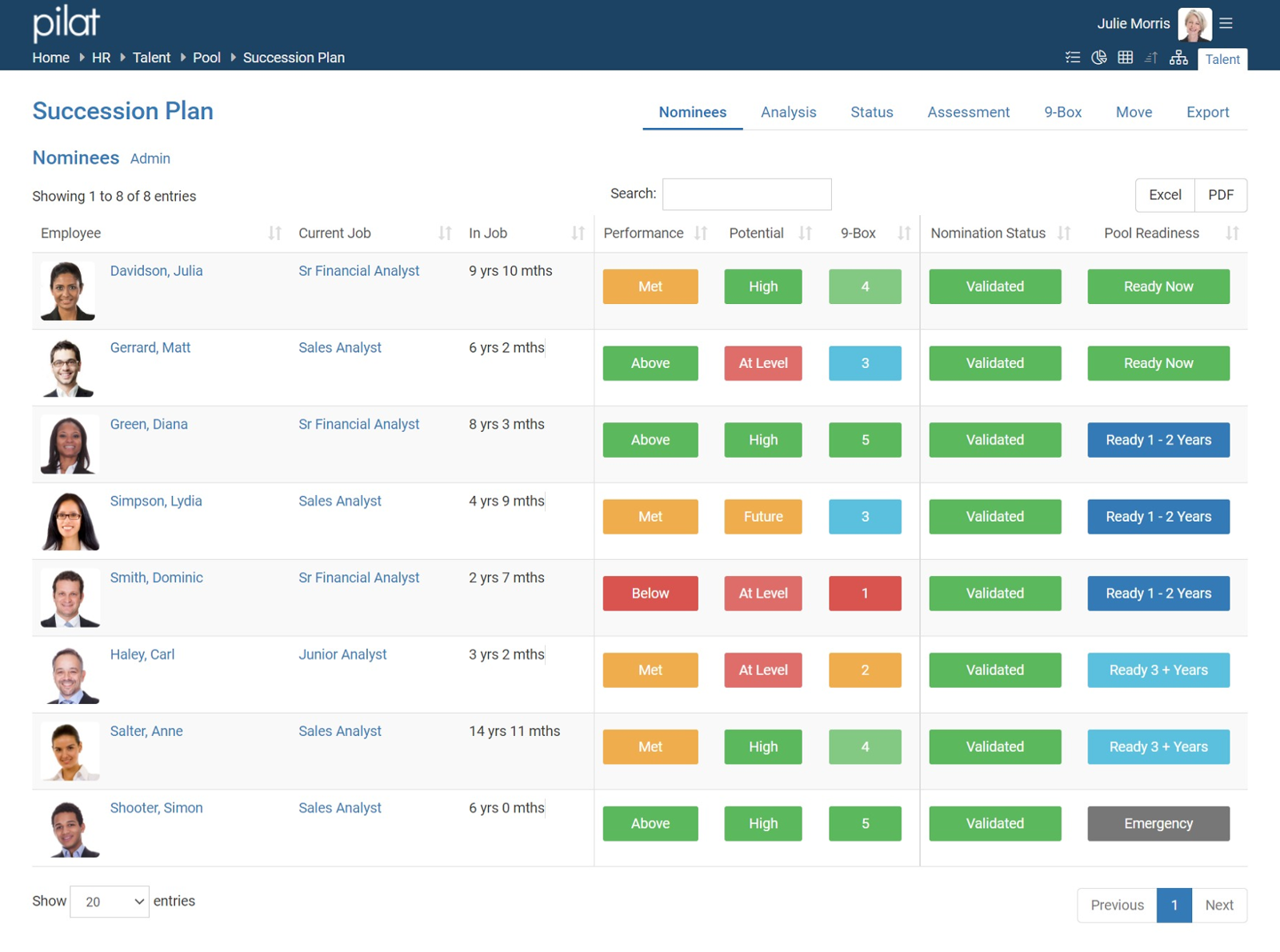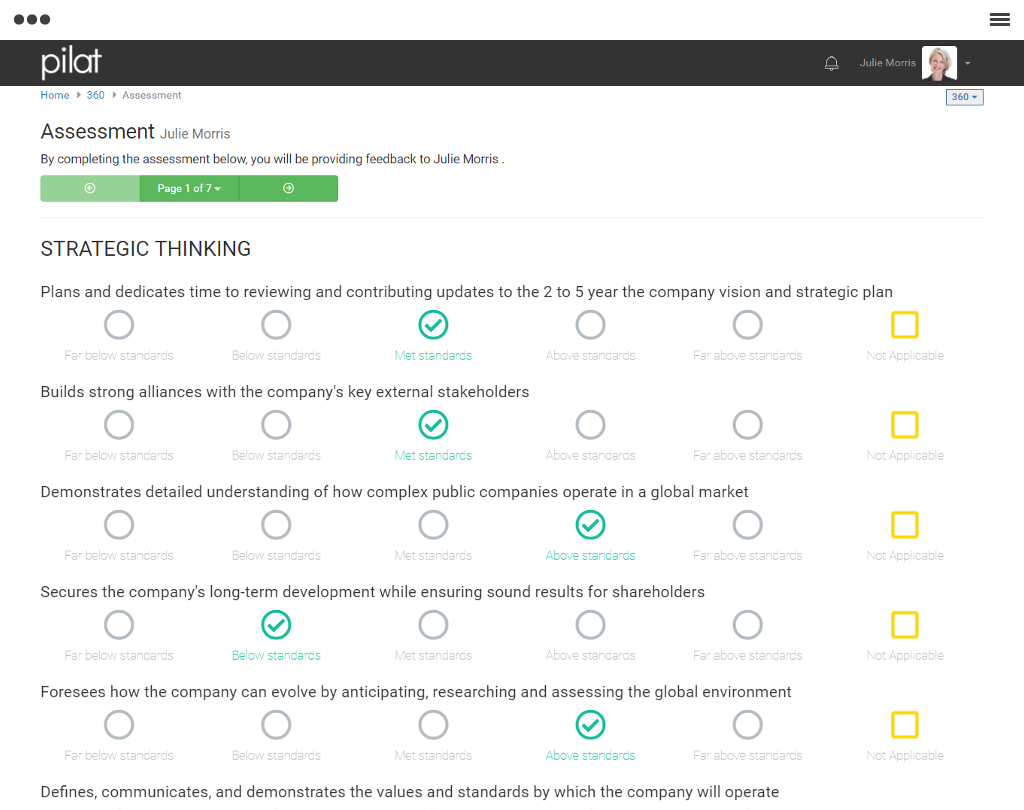 Feedback is not only crucial in manager-to-employee relationships. Feedback from peers and colleagues is also instrumental in changing behaviours and shaping improvement. When framed in a formal process, it can be transformative.
Pilat's 360° Feedback is a secure web-based assessment and project management application with rich reporting capabilities.
Configurable
Choose from a selection of pre-built questionnaires or provide your own. Rating scales, process flow and emails can all be configured.
Meaningful reports
Comprehensive individual and aggregate feedback reports are delivered when enough feedback is received to protect anonymity.
Anonymous Feedback
Feedback is provided through an easy-to-use survey tool. Feedback providers are informed via email, with reminders sent as needed.
Fully managed service
Pilat's experienced team works with you to ensure quick setup, efficient administration, help-desk support and on-time delivery.
We know one size doesn't always fit all
With over 30 years of experience, we're experts at creating best-fit solutions.
Get in contact to find out more about our unique approach.