Pay Offer Accepted by Local Government Trade Unions
3 November 2022  |  Elle Wennington
After months of negotiations, local government trade unions have agreed to accept the latest pay offer from the Local Government Association (LGA) which will see hundreds of thousands of workers receive an extra £1,925 this year. This equates to a 10.5% increase for the lowest-paid workers and 4% for the highest paid.
The boost in wages is the best settlement across the public sector for the lowest-paid staff in over 10 years.
UNISON and GMB agreed to the offer made by the LGA, but Unite the Union did not. As the majority of the three main unions accepted, the offer can now be implemented.
UNISON's National Secretary for Local Government said "UNISON members voted clearly to accept this pay offer, and it will come as a welcome relief to many of our members – particularly those who are lower-paid – that it has been agreed before the holiday period."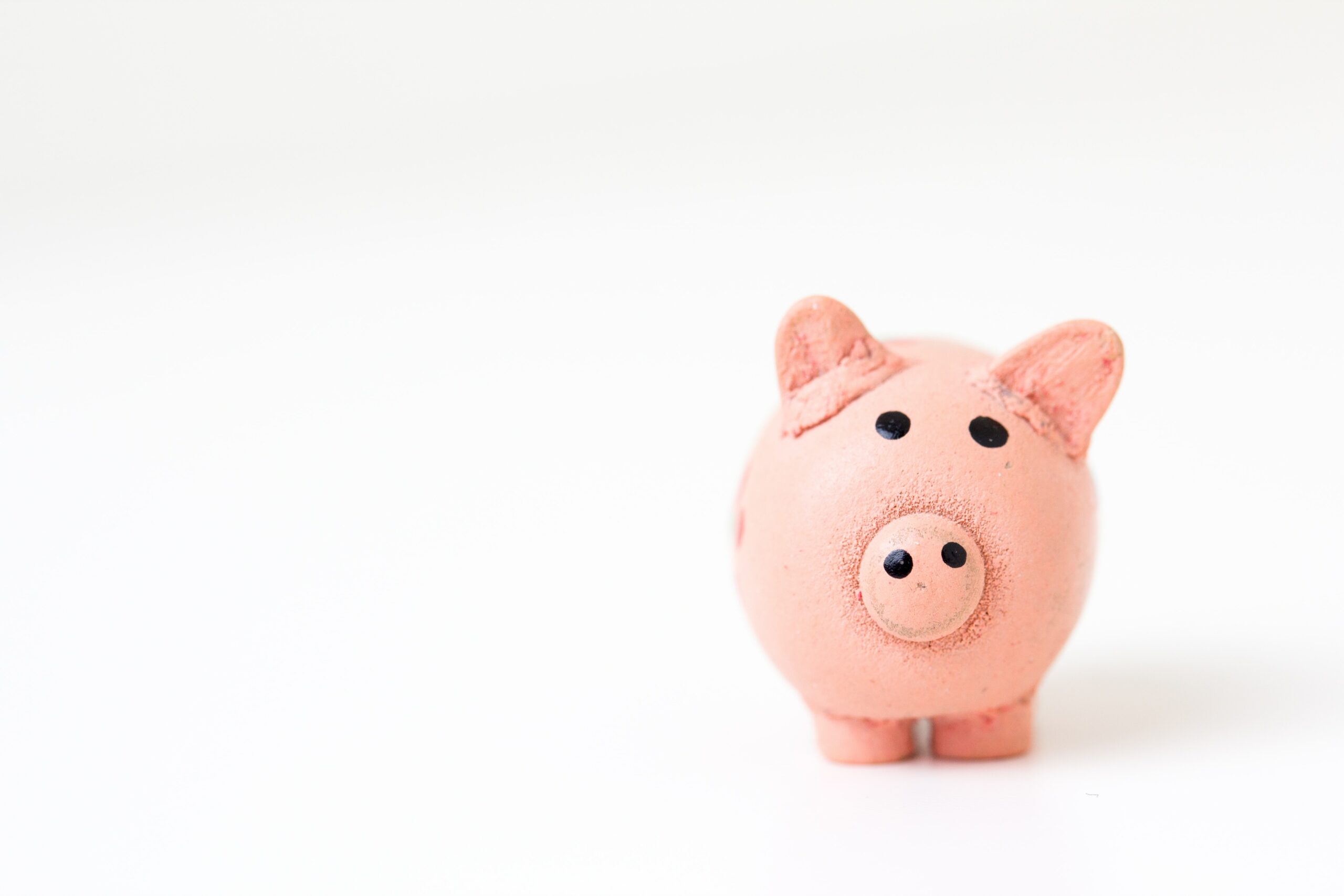 "Our immediate priority, now, is to get the money into the pay packets of workers as soon as possible, to help deal with the rapidly rising cost of living and move into the next pay round."
"We know there is much more to do, as this pay settlement is still below inflation and we will be looking to submit a pay claim for 2023 as soon as practically possible, so the employers have no excuse for delaying making an offer, next year."
A Local Government Employers spokesperson said: "The employers are pleased that agreement has been reached. Councils will be working hard to get the pay increase, and backpay, into employees' salaries in time for Christmas."