Say goodbye to the annual appraisal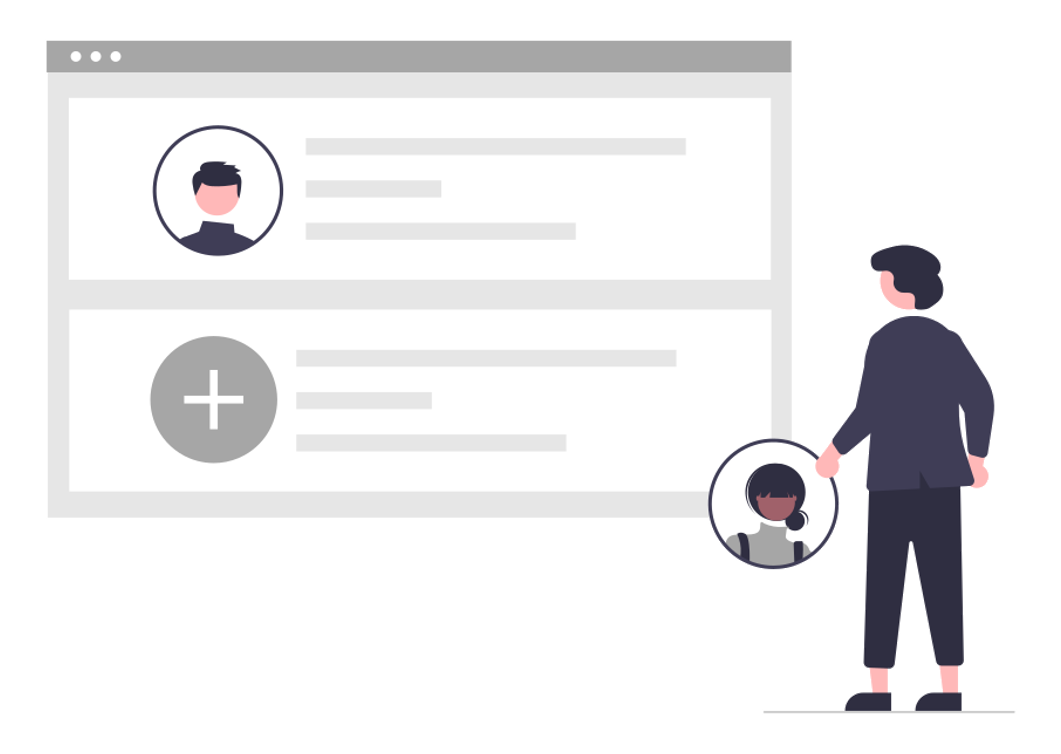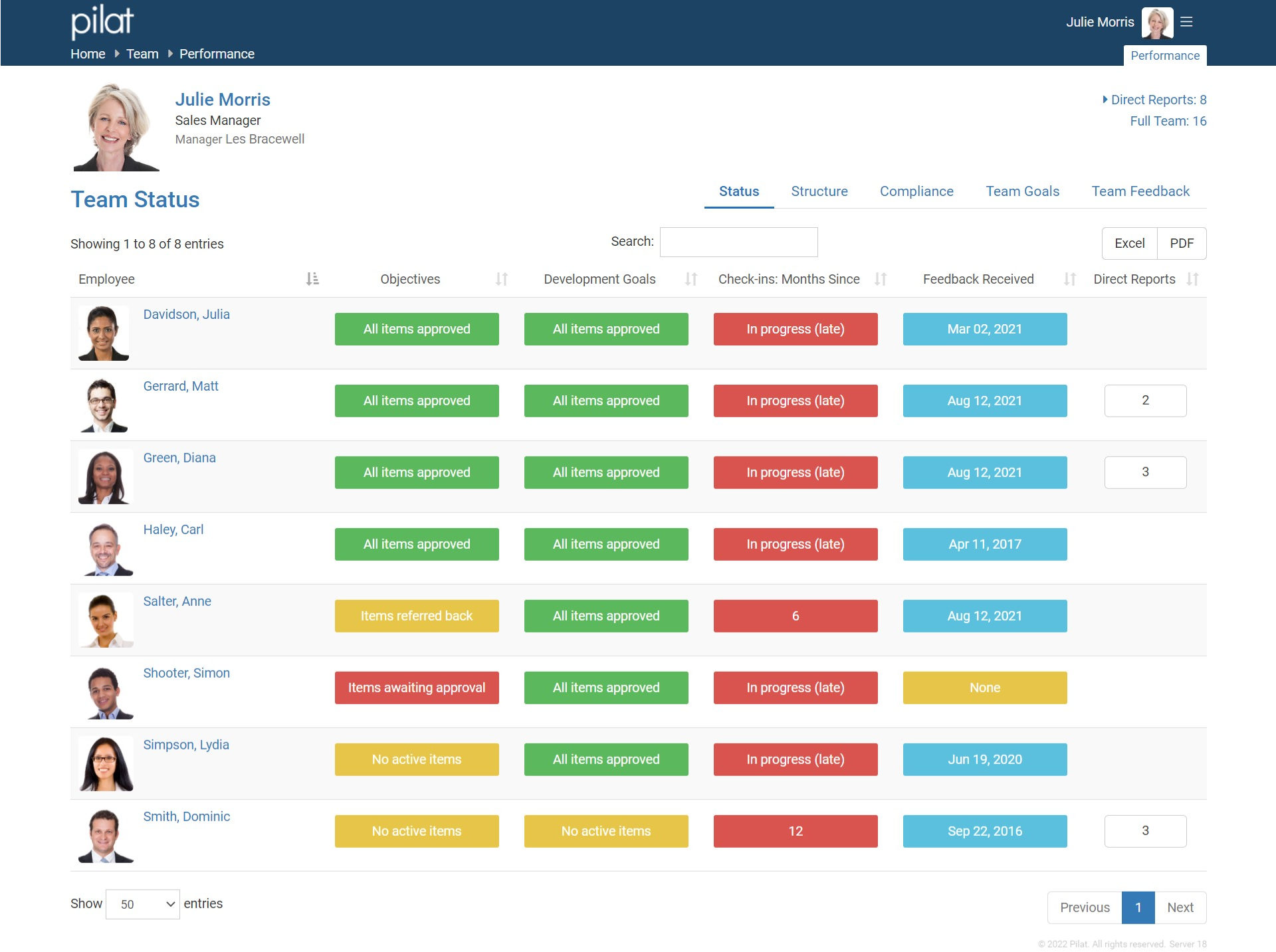 Putting your people first
Annual appraisals are often seen as an admin heavy 'tick box' exercise by anyone involved in their administration. We certainly know that they are very unlikely to have an impact on performance; they simply don't provide a vehicle to allow managers to coach, develop and support their teams in an ever-changing work environment
Pilat's Continuous Performance Management model promotes the concept of regular check-ins. These allow managers and their people to have short, meaningful conversations that promote an engaging, collaborative and progressive company culture.
Using a pre-determined framework regular check-in's encourage dialogue around performance and development goals, feedback and people's aspirations.
"Pilat makes it easy and affordable for organisations to deliver technology to support the HR processes they value without implementing software which forces business process change."
Olwen-Jane O'Connor
Performance and Talent Manager, Neopost
Performance & development goals
Rather than setting a series of objectives, during the traditional annual appraisal window, Pilat's solution focuses on the setting of collaborative, real-time and achievable goals whenever the time is right to do so.
Whether these be Performance Goals, that can be aligned to the organisational objectives, or Development Goals, that provide a genuine platform for individual progression, they are designed to foster ongoing constructive conversations between your people.
It's great to be recognised for doing a good job and, also, great to recognise others. Proven to directly impact on performance Feedback is a powerful tool to aide with employee engagement, promote collaborative working and generally make people feel more valued!
Within the Pilat solution your people can provide feedback to colleagues, receive/request feedback from their peers and even record any external feedback they receive. All of which can be associated with Personal or Development goals; what a great topic of discussion in your next Check-in!
"With a project which changed direction from the outset, Pilat was fantastic, helpful and always there when we needed them to support the process."
BNP Paribas