You're Losing Top Talent Due To A Lack Of Succession Planning
27th January 2020  |  Elle Wennington
Organisations are competing for top talent on an unprecedented scale. Yet the majority take a narrow approach to talent management and subsequently lose top talent which weakens the competitiveness of the business.
In a recent study published by KPMG, they recommend taking a holistic approach that includes succession and capacity planning, strategic workforce planning and identifying flight risks. (1)
CIO magazine (2) state: "Organisations with succession planning programs in place foster a talent-oriented culture by recruiting skilled workers and top talent. Once recruited, businesses focus on developing these workers' skills, expertise and knowledge so they are prepared to take on leadership roles in the event of organisational growth, talent loss or management turnover."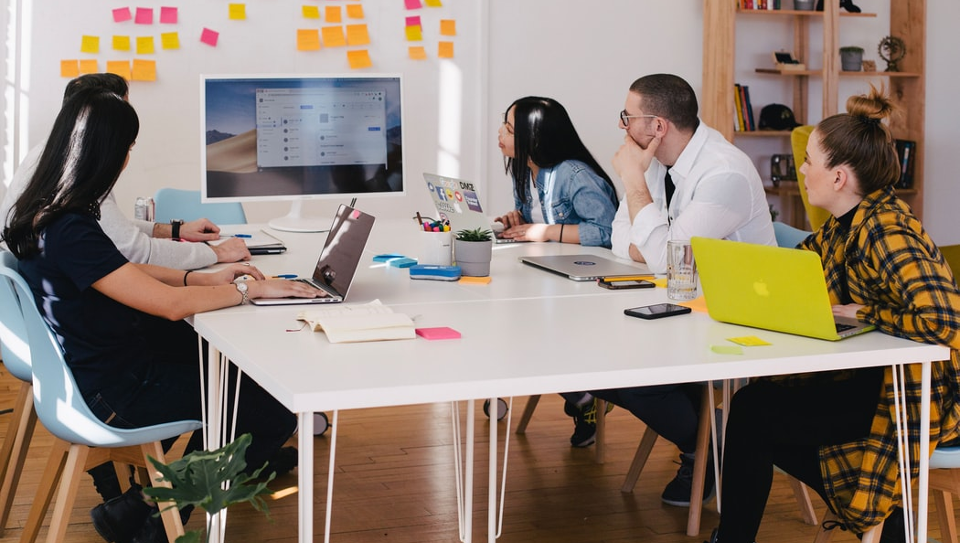 However, there is a more cost-effective way than talent acquisition, talent retention. With the right employee management software, HR can identify individuals with relevant skillsets, or potential, within your organisation.
The HR role has changed immeasurably since the days when most referred to it as the Personnel department. Modern HR software allows strategic thinking managers to have a holistic view of all employee data. Not only to measure performance but also to identify the specific talents that could be used for the benefit of the company and the individual.
Assessing talent in this way is one of the many enablers that demonstrates HR professionals have earned their rightful place at the top table. Organisations now rely heavily on the quantifiable, specific and informed strategic views of HR and are now able to make decisions that take account of their most valuable asset, their people.
Some HR professionals consider talent management and performance management as the same thing. Whilst there is a huge cross-over, it is beneficial to treat them as two separate disciplines, with performance management building into talent management and vice versa.
The talent featured in our software enables HR to identify individuals with specific skillsets. Performance management identifies the best employees that are committed and capable of performing roles that enable you to reach organisational goals.
Let's say, for example, you are planning where you want to be in two years. You may know where you want to go and how you want to get there, but you haven't identified the right talent to fulfil the positions.
Various analytics and reports identify trends and gaps that need to be filled. You may uncover five jobs without sufficient cover within your current workforce.
From a talent-strategic viewpoint, having software that allows you to identify individuals within your existing organisation who are capable, or have the potential, to fulfil a future role or function saves a significant amount of time, money and stress.
The talent pool feature on our platforms identifies a group of people within your organisation that are suitable for various roles within the business. This allows you to easily identify replacements if key talent leaves, create new job roles or fill positions should the business choose to expand its operations.
Employee performance software
Whilst performance management software is there to ensure a development process is followed by employees, feedback should be a continuous process that keeps the conversation alive between regular check-ins.
Employee performance software that actively facilitates the process of progression keeps employees motivated and driven. Furthermore, minimal administrative effort removes the burden of preparing and analysing annual reviews.
Our product is designed to to help organisations create a new conversation and feedback culture. Employees have a platform to work with their manager and identify their personal aspirations which motivates them to achieve their goals and stay with the company to further their career.
The holistic overview of top-down data also allows senior executives to identify talented individuals who are working towards the corporate objective. Your best team players deliver the best results.
Employee performance reviews should help employees focus on development, improve skillset and improve as a person, but it should also allow managers to further develop employees in a way that aligns with your goals as an organisation.