Selecting HR Software and Software Vendors
3rd May 2023  |  Mark Smith
With so many HR software options on the market, it can be overwhelming trying to figure out which one to choose. But the struggle doesn't stop there – many HR departments also face a lack of proper training and IT support, leaving them feeling frustrated and bogged down.
But don't lose hope just yet! This blog is here to guide you in making an informed decision, taking into consideration the unique and important human aspect of HR processes.
Finding the best fit solution
Choosing HR software is like finding the perfect outfit. Just like everyone has different style preferences, every organisation has different needs. Don't settle for just any software; make sure it fits your unique needs.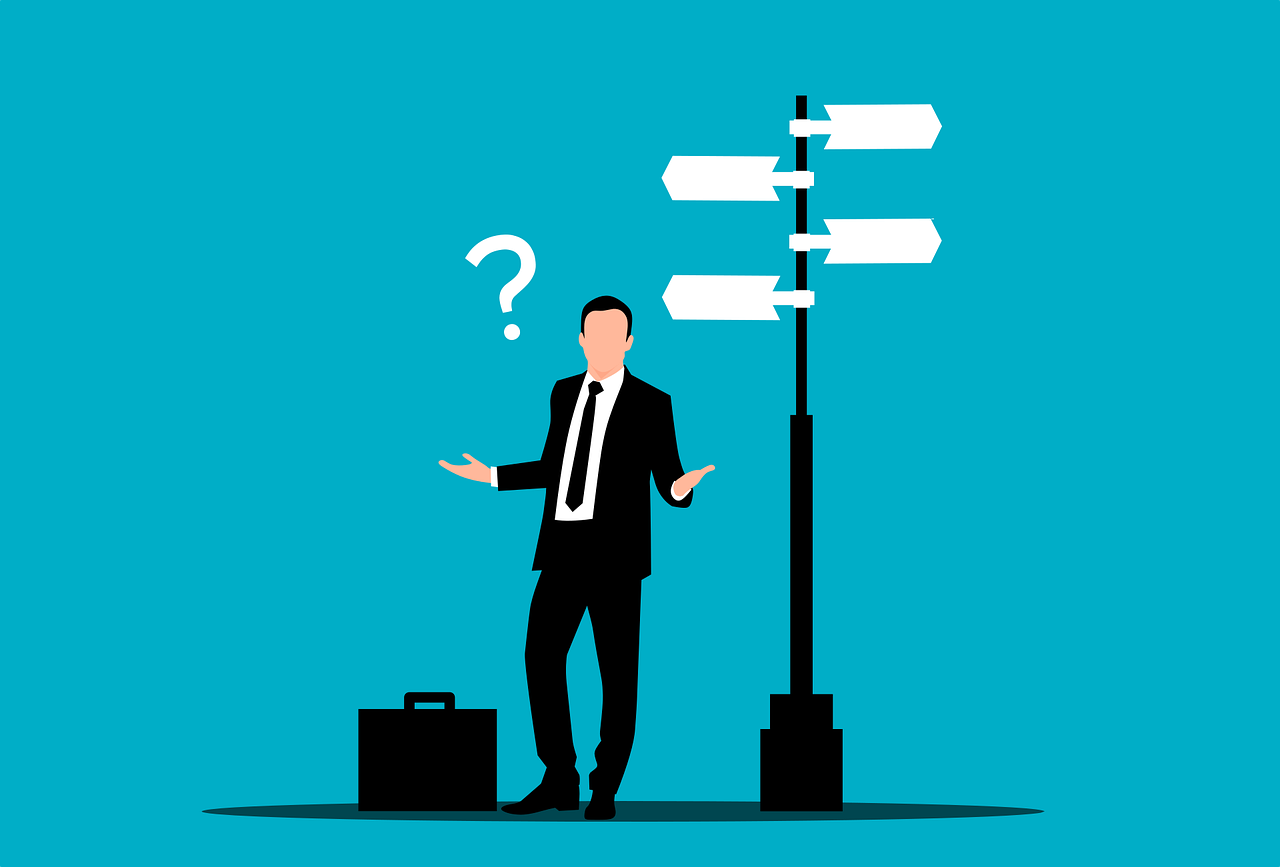 Consider factors like cost, features, customer service, vendor expertise, and adaptability when making your choice. Uncover your top priorities and let them guide you in your search for the HR software that's just right for you.
Identify your requirements
Technology adoption typically goes through three phases:
1.  Automating manual processes — In this stage, we often uncover limitations previously accepted in manual processes as they cannot be resolved manually. Simply speeding up ineffective processes rarely brings value. 

2.  Embracing the technology's capabilities — In this phase, we can be misled by flashy features or user interfaces, only to find that the software's performance deteriorates with repeated use. Implementing technology for technology's sake rarely leads to sustainable value.  

3.  Harnessing the technology's power — With experience, we understand that technology is a collection of capabilities, and the challenge is to match it with specific needs. This leads to an application that improves processes, brings value, and ensures sustainable usage. 
Examine your process and identify what you need to achieve it
It's important to start by understanding the objectives of your HR processes and what outcomes you hope to achieve rather than starting with preconceived solutions or previous manual processes. To do this, take a step back and analyse your processes to determine the underlying needs. This will help ensure that you choose an HR software solution that addresses these needs rather than just automating an existing manual process. 
For example, instead of assuming that there will be goal cascading, mid-year appraisal, and annual ratings, focus on the actual needs of the organisation and employees, such as clear expectations for job performance and development, a sense of the priorities and progress, and continuous evidence collection.  
Familiarise yourself with contemporary technology's capabilities
Before beginning the process of choosing technology, it's important to understand what capabilities are available. Doing so will ensure that you make informed choices and take advantage of important features.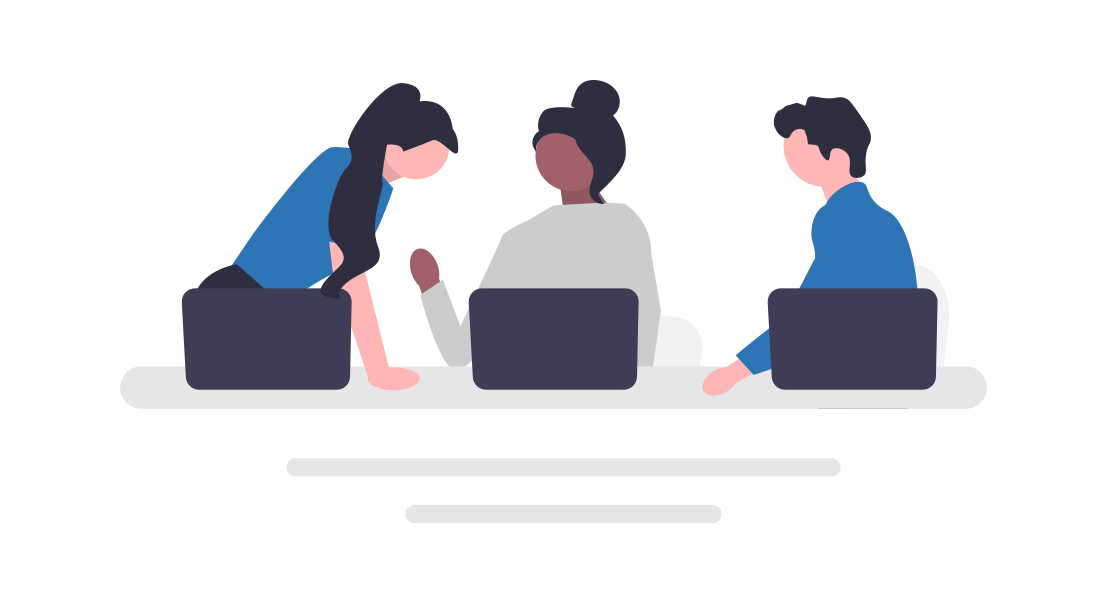 For example, HR software can provide advanced analytics and insights into performance appraisals, including identifying potential biases or changes in rating standards and ensuring that performance ratings are reliable and accurate. By utilising this type of technology, HR departments can gain a deeper understanding of the performance of their employees and make more informed decisions about their development and career progression. 
Conduct thorough research to familiarise yourself with the current state of technology and its capabilities. Look at multiple sources, and don't limit yourself to popular or well-known options. Consider asking questions in social media chat rooms and seeking advice from analysts, but be aware of any potential biases they may have based on their funding sources. 
Focus on the technology's capabilities and the vendor's ability to explain how it can meet your specific needs.
Now, you can define your needs
To do this, you will have to decide whether you are going to:
•  Define your process first and find software to support it.
•  Clearly outline your requirements, accepting a solution that aligns with them even if it dictates some elements.

•  Collaborate with a vendor to design an optimal process and find technology that fits it perfectly.

•  Decide on a full implementation or a phased approach based on your organisations' level of readiness.
Remember, organisational readiness is crucial in this decision-making process. Avoid making the common mistake of being too eager to implement "shiny new technology" without proper change management, leading to implementation failure.
Consider the following factors when choosing software:
1.  Functionality — Evaluate if it meets your needs and requirements, consider non-negotiables, real needs, critical shortfalls, and added value items.
2.  Cost — Consider the total cost of ownership over 3 to 4 years, including all fees, taking into account savings and performance-based pricing.
3.  Value for money — Choose the best solution considering budget and added value.
4.  Usability — Ensure users can easily and quickly access the software without extensive training. Focus on functionality and effectiveness.
5.  Training — Avoid software that requires extensive training; contemporary technology should be intuitive and accessible.
6.  Flexibility — Ensure the software is adaptable to changing needs.
7.  Upgrades— Evaluate the vendor's upgrade policies, frequency, cost, impact on customization, and downtime.
8.  Research and development — Consider the software's ability to keep pace with changes in technology and security.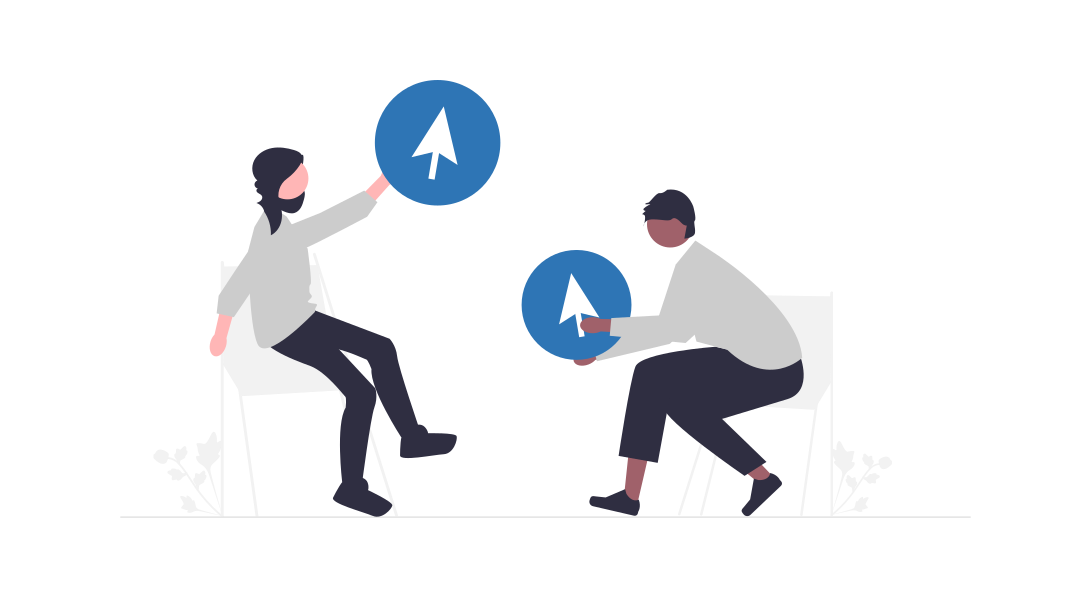 9.  Implementation — Assess the vendor's methodology for identifying needs, defining requirements, creating applications, interfacing with other systems, and providing support.
10.  Expandability and scalability — Consider the potential for added functionality and scalability to larger numbers of users.
11.  Contract — Check the contract's flexibility and ensure it offers sufficient protection in case of software failure or changing demands. Weigh the uncertainty of the future with the commitment demanded by the contract.
Consider the following when choosing a vendor:
1.  Integrity — Did the vendor seem focused on finding the best solution for your business or just selling to you?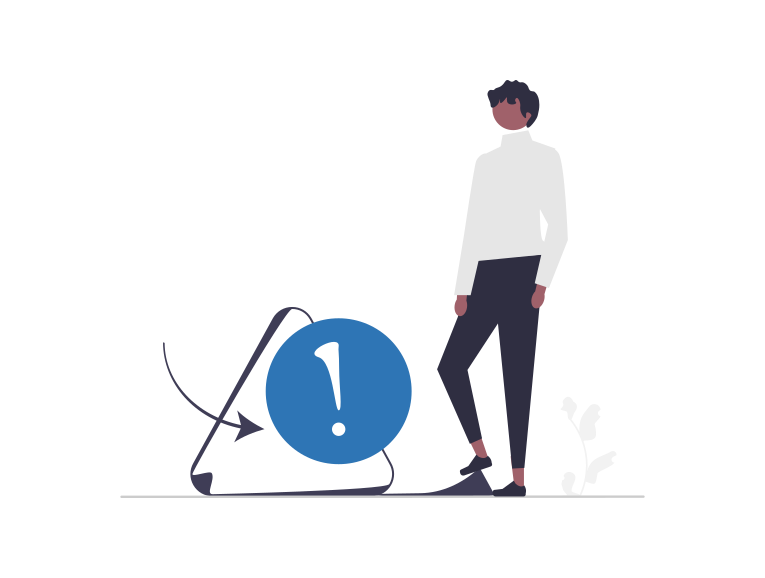 2.  People — Have you met with the people who will be working with you, or will the big guns only come for the sale?
3.  Financials — Check the vendor's financial stability, such as cash flow, revenue, and profits. Review their annual report if they're a public company.
4.  Stability — Check the vendor's financial stability, such as cash flow, revenue, and profits. Review their annual report if they're a public company.
5.  Client Base — Does the vendor have other clients like you, and have they been with them for a long time?
6.  Client Retention — How many clients have left the vendor in the last 24 months and why?
7.  References — Speak to clients with similar implementation needs and ask for feedback on the people and software.
8.  Support and Maintenance — Check the level of service offered in case of problems, such as response time, support availability, and compensation for failures.