Off-the-Shelf HR Software v Customised Solutions: Customisation Is Not A Dirty Word
16th January 2020  |  Elle Wennington
When you buy an off-the-shelf (OTS) software package your model is restricted to the limitations of the vendor. It's not unusual for HR professionals to encounter new problems.
Companies find the OTS software is very rigid in its thought-process and profile. Every company needs to modify software to suit unique processes and to adapt as processes change over time.
Large companies typically have more requirements that need independent configuration. It is often the case that HR needs to perform a specific function but the software does not allow them to do what they want.
Consequently, you find yourself reverting to old methods which are time-consuming and can make the entire process disjointed.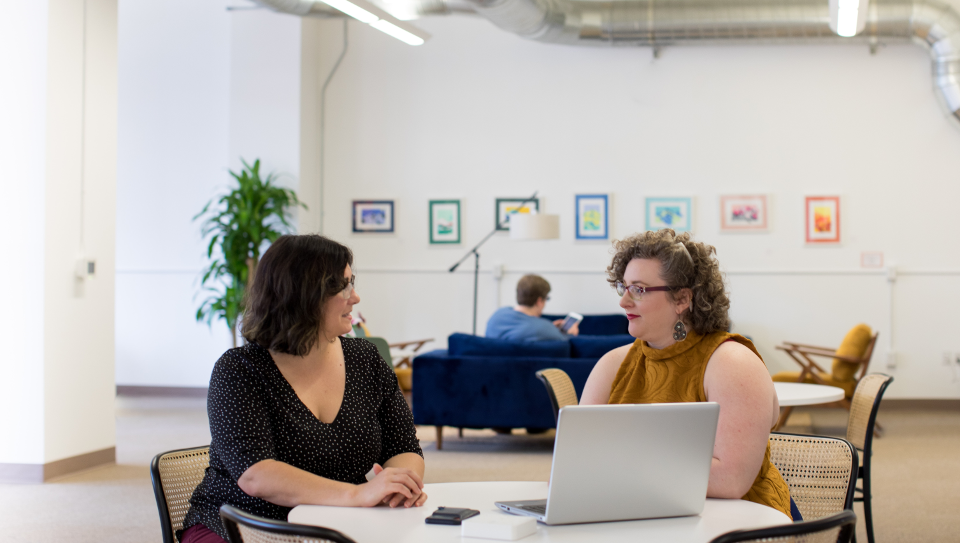 While it is understandable for organisations to want a program that does everything, there is no single-solution software that works for every company.
Companies are not comfortable with the linear approach offered by most software vendors. It's frustrating. And you're paying a substantial fee to be frustrated.
Customisation is considered a dirty word because people automatically associate tailored solutions with expensive costs and time delays.
But with over 40 years of experience, delivering customised HR software solutions, Pilat can deliver tailored solutions in a minimal timeframe that aligns to your budget.
Off-the-shelf software with flexible solutions
Although different HR departments often have similar day-to-day responsibilities many will face the same problems. Our off-the-shelf solutions are geared towards solving these problems, but we also appreciate there has to be room for innovation.
Whilst most vendors say they do provide customisation, they commonly provide a 'one size fits all' solution which can make configuration tricky.
We have the flexibility in our software that enables us to deliver precisely what individual HR teams need. We have OTS solutions but also speak with our customers to understand your unique objectives. We don't force you into the box, we build what you need to make your job easier.
Of course, if there is a growing trend in HR circles that we have already solved, the innovations we have created previously will typically be used in our off-the-shelf solutions. 80% of what you need is already there.
But the customised solutions we create for one firm is not fixed as standard for all our customers. There is little point having a function that does not serve a purpose.
Our approach is to capitalise on gaps other software vendors do not cater for. Subsequently, we customise solutions to suit the needs of your business, not your sector. And we're often much more cost-effective in comparison to other HR software vendors.
HR professionals that are specific about what they're looking for can benefit from working with us because we provide tailored solutions you need, not enterprise solutions only a handful of companies want.
Mixing best of breed solutions with off-the-shelf packages enables us to provide standard products but also fills the gaps that resolve the unique needs of every business.