How Can Onboarding Transform Your New Starter Experience?
1st April 2019  |  Seb Sperring
Accepting a new job offer is a big step. Often prospective candidates invest hours in research and preparation, followed by a series of interviews, to even arrive at the offer stage. They must then consider all their options carefully and asses what is best for them, and their career, before putting pen to paper.
Presuming they accept the offer they then must tender their resignation to their current employer – again not always an easy process! What happens if their boss produces a fantastic counteroffer? If they are a highly valued employee this is becoming more and more likely.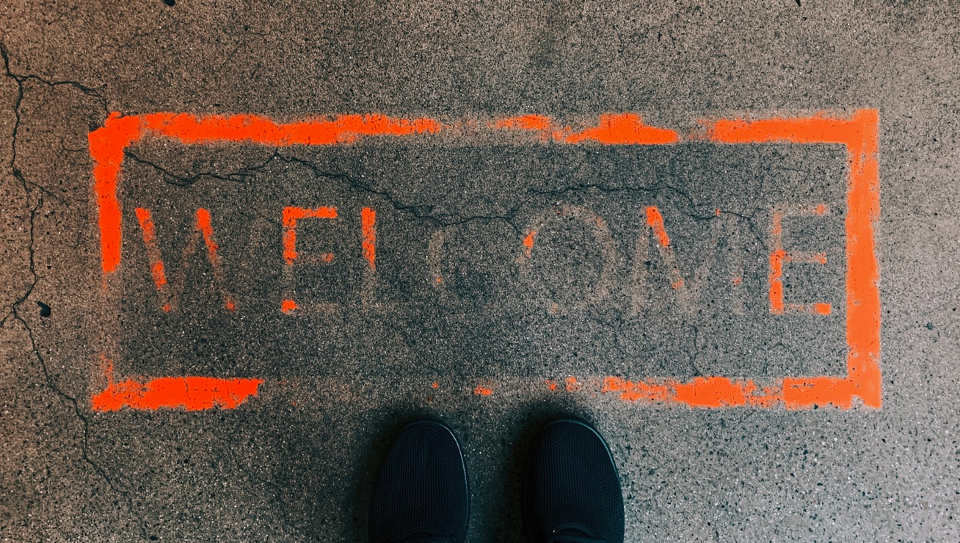 Our candidate has safely navigated all of this so far and begins to serve their three months' notice period – all of the time questioning as to whether their decision to leave has been the right one. It's been some time now since that last interview and their raised anxiety levels are perfectly natural.
Meanwhile, at the hiring company, the recruitment process has stopped, plans are being made for the new hires induction plan and hopes are high that the appointment will be a successful one.
Fast forward to the candidates first day – the new hire fails to show up at the time outlined in the offer letter sent over three months ago. Along with a huge degree of frustration the company must start the whole process again vowing to learn from their mistakes.
Although the UK average staff turnover rate is now approximately 15% did you know that over 35% of all candidates, that accept a new job offer, have changed their mind before joining a new company? A high proportion of these candidates did so due to little, or no, communication after the offer was initially made. It is not always about money.
Whether you've been a candidate with a similar experience or involved in the hiring company's recruitment process that had a disappointing result, the chances are this scenario may well resonate with you. So, how do we prevent this from happening in the future?
Over recent years organisations are dedicating more thought, time and resource to delivering higher levels of employee engagement. The cost associated with recruitment, and everything else that is required for a new hire, most certainly justify this focus.
Starting an onboarding process, before the actual start date, could well be the antidote to many problems associated with taking on new employees. Nowadays it's not enough to make an offer and just hope they arrive three months later!
Enabling clear communication channels during the most vulnerable time, for both the candidate and hiring company, is more important now than ever. The battle for genuine talent is only getting tougher; anything that can be done to improve the recruitment process, saving huge amounts of resource, time and money must be a good thing!