Everyone Wants An 'End-to-End' HR Solution… Don't They?
5th September 2018  |  Seb Sperring
The benefits are fairly clear. To start with an integrated HCM system, that houses multiple applications (e.g. core HR, payroll, recruitment etc), should deliver a seamless user interface plus all the data's in one place. No need to worry about getting individual systems to share information.
Surely it's an easy decision?
Increasingly we're finding that it may not be as simple a decision as, on the face of it, it appears to be. As Helen Armstrong mentioned on a recent post – more and more companies are opting for 'best of breed' providers for elements of their overall HR software solution.
But why?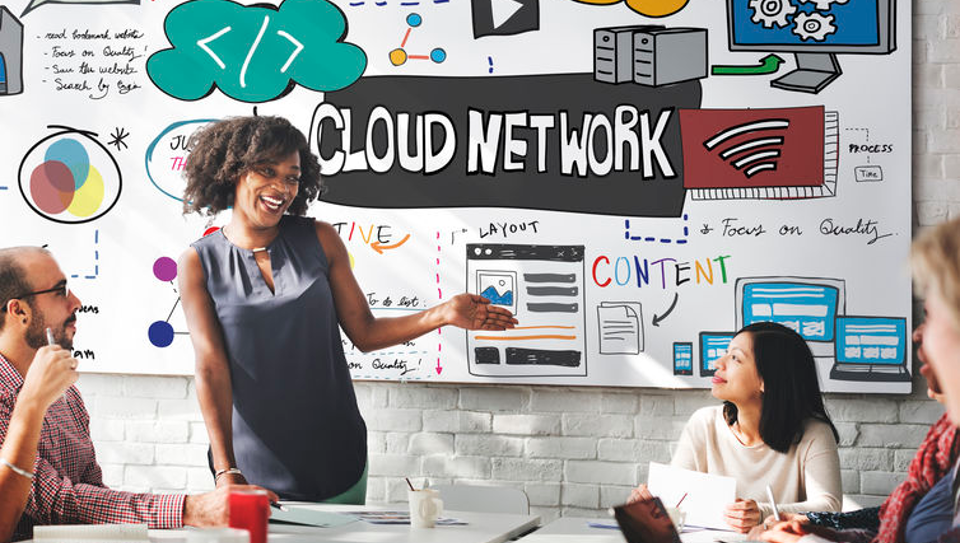 There are many reasons but overwhelmingly it's that end-to-end solutions don't contain the depth of functionality that best of breed software can. Functionality that can often reduce costs, be aligned with business objectives and improve employee engagement initiatives.
Then there's the commercial aspect. Organisations can get greater flexibility, faster implementation and all at a cost that is often far less than that of a general HCM vendor.
Whilst a single HR system still makes perfect sense for some it won't for all. Sometimes only the best will do!