Partnership Announcement: Recruitive
28th September 2018  |  Elle Wennington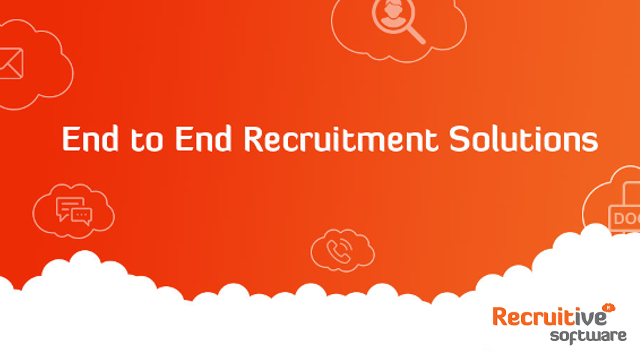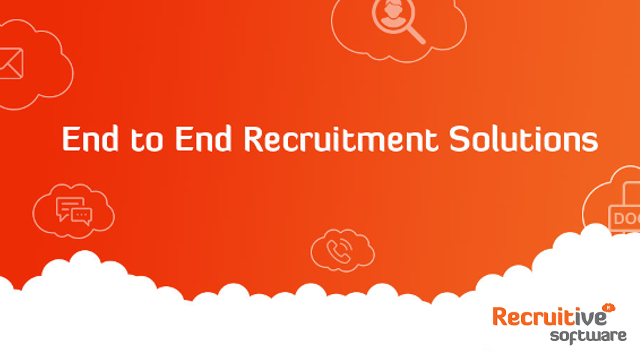 We're pleased to announce that we have now partnered with recruitment platform Recruitive Software!
Recruitive Software are one of the UK's leading suppliers of software solutions for direct employers across the UK. Their award-winning, cloud-based software is designed to streamline the recruitment process, making it quicker, easier and altogether more cost-effective.
The fully white-labelled solution allows recruiters to reach out to more of the right candidates, whilst reducing time and cost to hire by posting vacancies to multiple sources in one click. Whilst improving the candidate journey with efficient engagement and management tools that support candidates throughout the application process. Streamline onboarding tasks with ease and reduce time to productivity whilst improving employee retention. As well as finding out what's working for you and what isn't by analysing and basing your recruiting decisions on reliable management information.
For Cloud-Based Technology